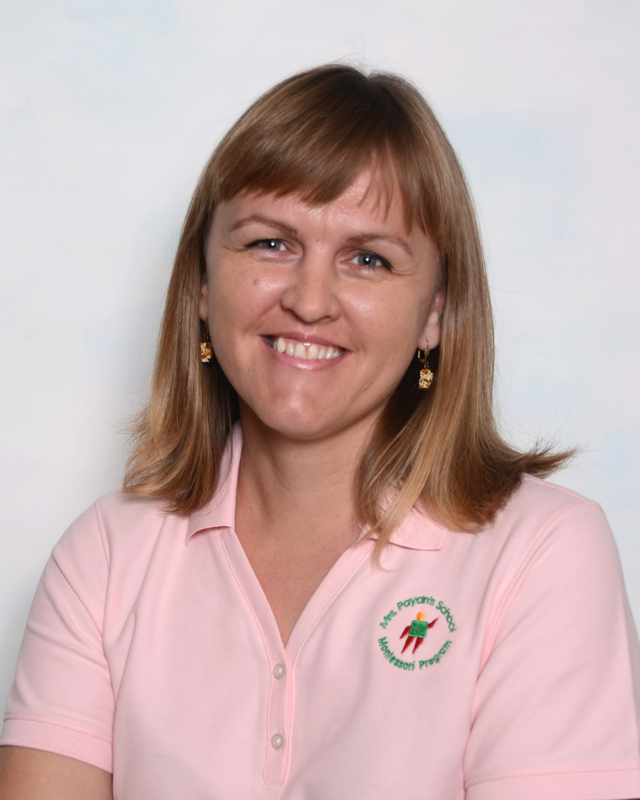 MRS. SVETLANA KUZMINA
Ms. Svetlana Kuzmina joined Mrs. Payan's School in 2008 as a teacher assistant and as a Montessori teacher since 2013.
She holds Early Childhood Credentials approved by American Montessori Society and issued by the Montessori Teacher Training Institute of Miami.
She attended the University of Latvia and holds a Bachelor's Degree in Business Administration.
She has been a Certified  Elementary and Middle School Teacher by the Miami-Dade School Board since 2009.
Languages: English, Russian and some Spanish.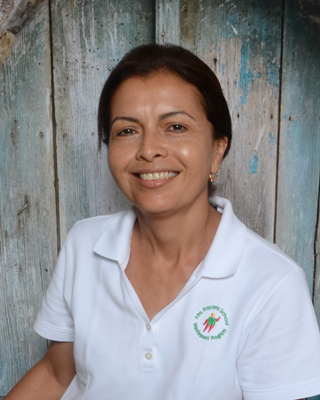 MRS. SOFIA NADAL
Mrs. Nadal has been a teacher assistant  since 1994 and joined  Mrs. Payan's School in 2011.
She Attended Universidad Complutense de Madrid and holds a Diploma de Letras y Lengua Española.
Languages: English, French and Spanish.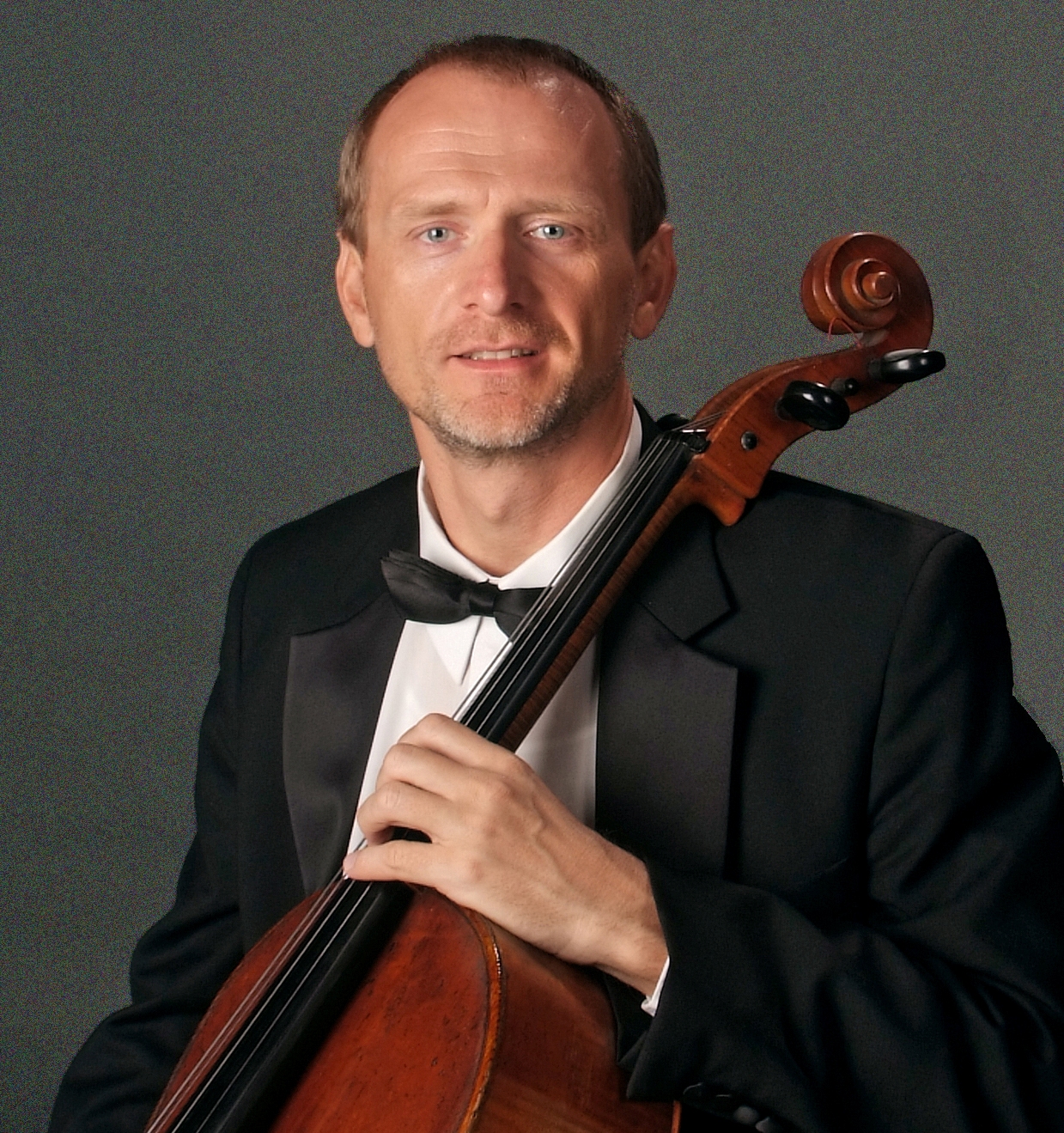 MR. KONSTANTIN LITVINENKO
Mr. Konstantin Litvinenko has been the Music Teacher at Mrs. Payan's School since 2007.
He attended Florida International University and holds a Master's Degree in Fine Arts.
He is a member of the Miami Symphony Orchestra.
Mr. Litvinenko has been teaching violin, cello and piano since 1990.
Languages: English, Russian, Spanish, and a few others.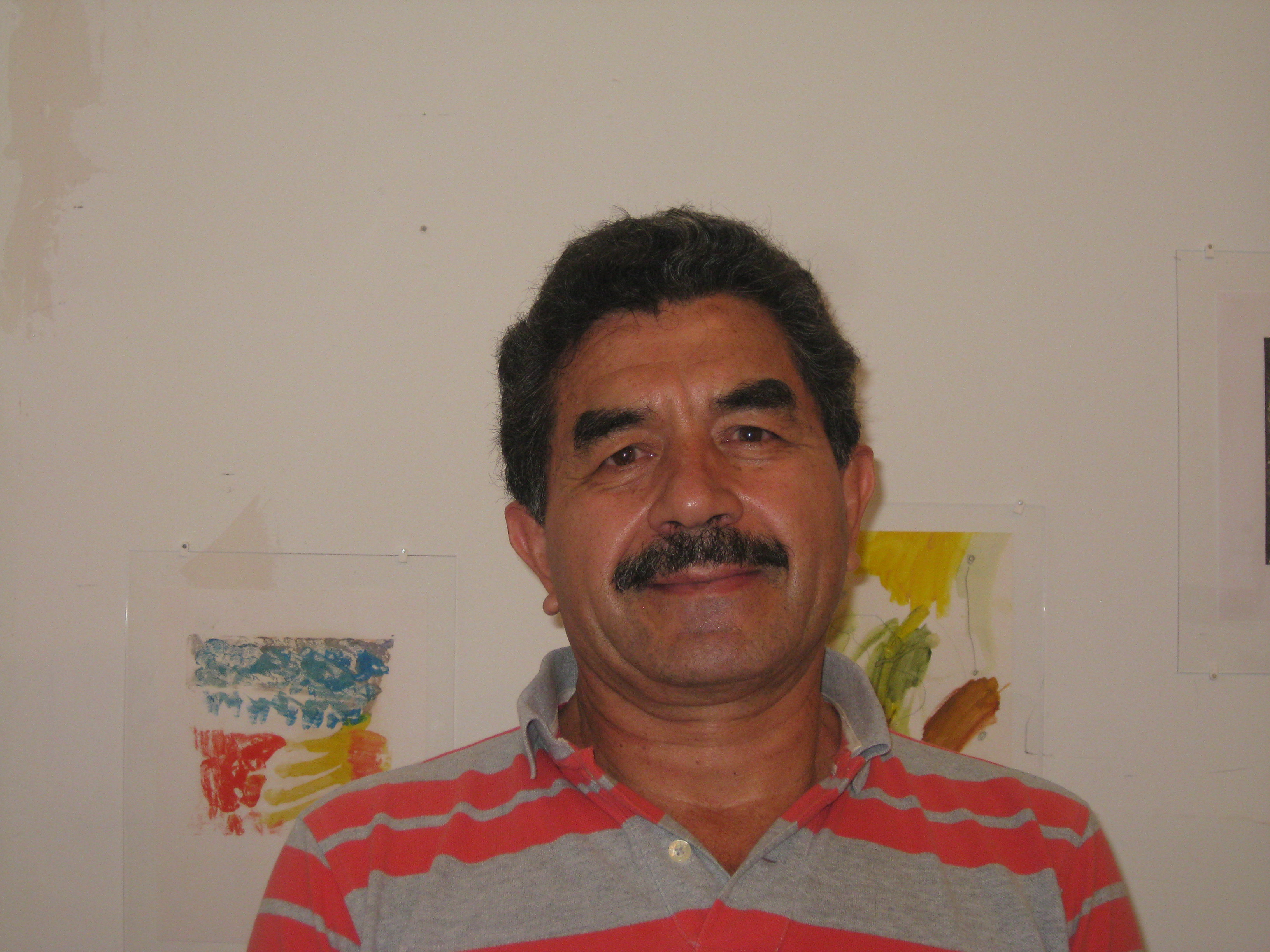 MR. HELIO SALCEDO
Mr. Salcedo has been the Art teacher at Mrs. Payan School since 2010.
He is a Master Printmaker specializing in Etching, Lythography, Engraving and Monoprint.
Mr. Salcedo attended l'Ecole Royal des Beaux Arts in Brussels, Belgium.
He has exhibited his production in Europe, North Africa, North and South America.
Affiliated to the American Montessori Society (AMS)
Licensed by the Florida Department of Children and Families Certificate Number L11MD0078